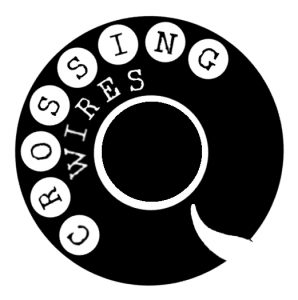 In which quests are begun.
Crossing Wires was created by Ziggy Schutz. Sound editing by Jack Strudwick, writing by Ziggy Schutz and Sarah Cowan. Full cast list can be found on our tumblr (crossingwirespodcast). We're also on twitter @_crossingwires_, where you can join the #crossingwires conversation.
Keep your radios close by, and tune in to the audio apocalypse.
Podcast: Play in new window | Download