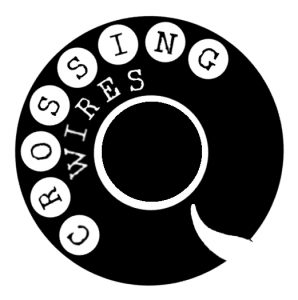 In which we miss connections.
Crossing Wires is written by Sarah Cowan and Ziggy Schutz, with sound design by Jack Strudwick.
Episode Four features the voices of Shianne Cline as The Nurse, Kyle John Brogan as The Conspiracy Theorist, Andréanne Lamothe as The Housewife, Tony Berkhoudt as The Prepper, Lizzie Apel as The Blogger, Brandon Ortega as The Soldier, Mickey as The Radio Repairman, and Emily White as — —–.
To find out more about our team, you can visit us on tumblr at crossingwirespodcast.tumblr.com, or on twitter at _crossingwires_.
Keep your radios close by, and tune in to the audio apocalypse.
Podcast: Play in new window | Download